I've got balls...

posted: November 19th, 2008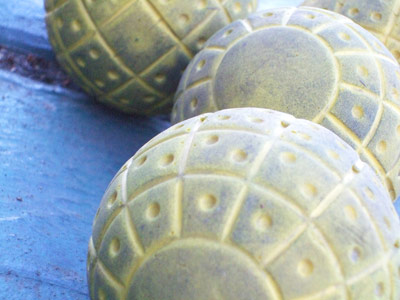 I am going to give you the best advice you will receive this week.
When dealing with situations where you are about to burst with stress, find a way to escape, and go to a batting cage.
$9. 90 pitches. 90 little yellow balls ready to save you from risking possible jail time.
Aah...the cage. Screw yoga. ;)