Trent Gets It.

posted: January 8th, 2009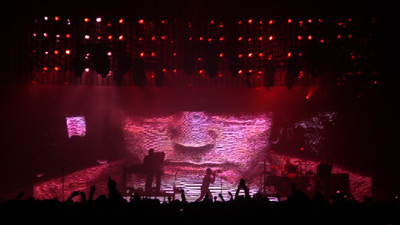 Appreciate your fans. Check.
Leave tradition record labels behind, embrace the future of music, and make money doing it. Check.
Make your fans shit multiple bricks by putting three full length concerts online for free. Check and mate.
Three shows. Five full length HD (1920x1080!) unedited raw camera feeds per show, synced with soundboard audio. They even give you a Final Cut Pro session file to ease in editing the footage any way you want to!
I picked the right time to buy the 6TB raids! Thanks Trent! Keep being a leader!