posted: May 14th, 2007
My friend Peter Facer covers a lot of red carpet premieres. On Friday, May 11th, 2007, I got a taste of his job.
At the request of Mr. Jonathan Kessler, I covered the red carpet at the 3rd Annual MusiCares MAP Fund Benefit Concert. In doing so, I could get some quotes from Dave Gahan, for depeche mode dot com, and I wouldn't have to work inside of the event.
Explanation: I always get people saying how cool it must be to take pictures and shoot video at Depeche Mode concerts. While you would naturally assume that, I never really get to see the actual shows. I am always worrying about getting the perfect shot, making sure the camera is in focus, the batteries are charged, et cetera.
I got to see the show - finally! A great show from Dave, even if it was only two songs (rehearsal video footage is on depechemode.com). The other highlight was, of course, the man of the night - Chris Cornell. Powerful vocals, yet he looked as if he was at a soundcheck (casual, relaxed, et cetera). Very impressive.
A few pictures from the event...of me and my assistant. Note the Hugo Boss. Yeah - I clean up well. :)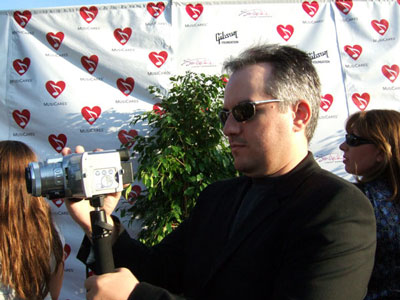 Man in work-mode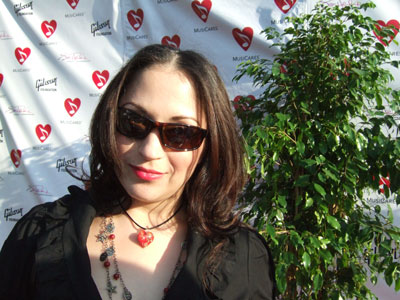 The Lovely Nora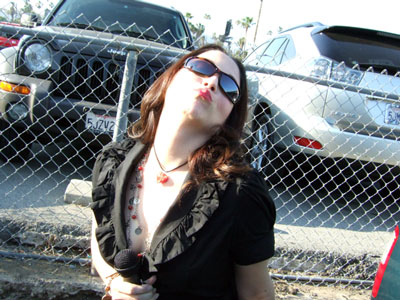 The Lovely Nora, striking a pose