Mission Accomplished...

posted: September 14th, 2008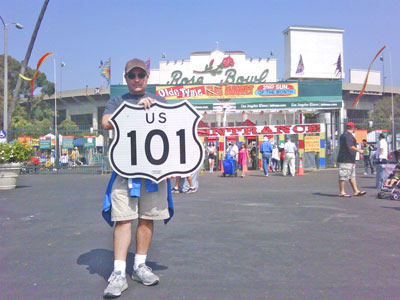 I finally picked up something that I have wanted for a long time (but was too afraid to "acquire" off the freeway). :)
A flea market is the perfect place to buy this, but THIS flea market was extra special (if you are a Depeche Mode fan, you will get where I am going with that).
$85. Haggled to $65.
Mint condition. Authentic. Pretty. :)
Money well spent!