Wisdom from Nora - premiere!

posted: November 12th, 2008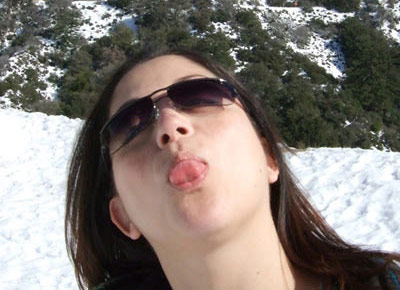 I am starting a new feature: "Wisdom From The Mouth Of Nora". Here is entry #1:
On receiving notification that she would be receiving her MoveOn.org Obey Obama sticker in 5 to 7 weeks, Nora offered this wisdom:
"I want my obama sticker so that my car can get scratched and bumped by an evil Republican."
Yep. That's my girlfriend. :)